CRM or customer relationship management is software used to manage the interactions and relationships of a company with its base of potential and existing customers. But it's essential to note that CRM isn't only an organized list of contacts. The software also contains important details about every client, including their transactions and order history, as well as the specific status of their customer journey. The information that CRM provides helps a company in improving profitability, managing sales, organizing the customer support team's work, and setting up a marketing strategy. It also has different bonuses and some helpful tools to improve a company's productivity and efficiency.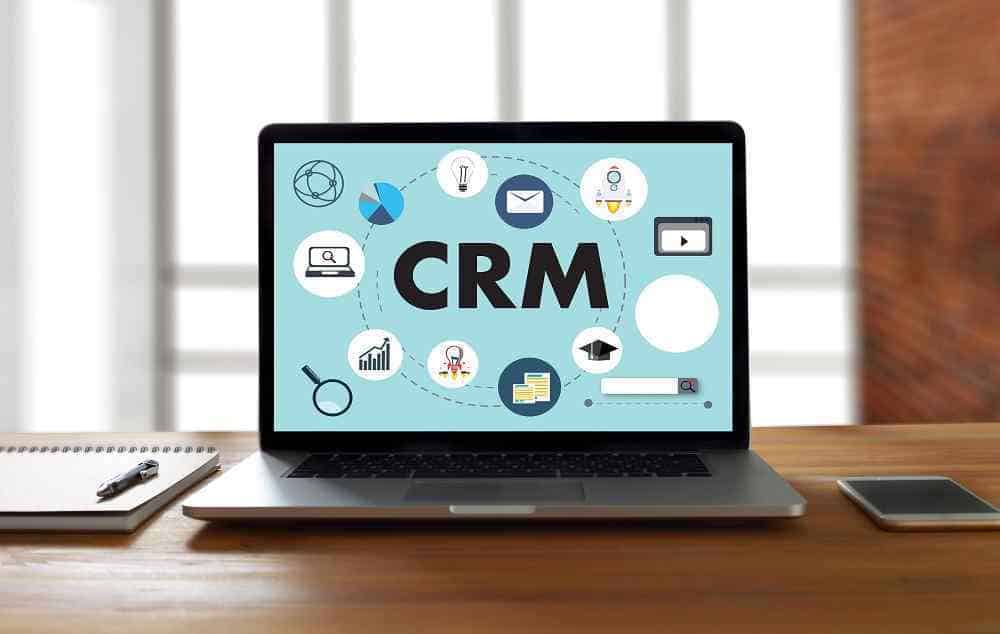 Whether your company is an established or a startup business, it can benefit from the well-developed CRM systems in the market. The problem is that quite often, these enterprise-grade CRM systems come at a high cost, making them beyond the reach of most business organizations as there's only a handful of companies with enough funds to afford such modern, feature-rich systems. That has been the case until the introduction of the open-source CRM software.
Open-source CRM systems are an economical yet still feature-rich option for businesses with limited budgets. They leveled the formerly uneven playing field, helping organizations to not only develop but also maintain meaningful relationships with their customers. Today, several good open-source CRMs already exist.
Open-source CRM System, What Is It?
Open-source CRM software is any software that users can get for free and modify according to their business needs. Open-source CRMs are valuable because of the fact that businesses can easily customize them, which is possible using the free-to-access source code. By utilizing the software's open-source code, any developer can start making specific changes, which can result in a relatively cheaper solution compared to other variants. However, that's only one of the many advantages that users of such a type of software can benefit from. The best open source CRM also brings the following benefits.
Cost-effective
As previously mentioned, open-source software is usually charge-free while its enterprise counterparts include a license payment. The cost for support, however, can be more expensive in open source CRMs since the skills required to maintain them are more unique. For most enterprise companies, adopting an open-source system may come with a high cost for training as their staff lacks experience and knowledge about it. However, the fact that this type of CRMs doesn't require a licensing fee still gives it a decisive advantage over the commercial ones. Besides, open-source software is easier to manage. You don't have to always keep an eye on the number of locations it's installed on, as no license issues will arise.
2. Fully-customizable
Open source CRM companies mostly offer a pre-configured version of the software, but, as you probably already know, a one-size-fits-all solution rarely works. Each industry has its own parameter for managing customers and improving customer satisfaction. You won't encounter such a problem when using open-source software since it's fully customizable, which means that it will let you perform some alterations in the source code for the system to meet the specific needs of your company.
3. Thriving Community And Support
Open-source CRMs often have thriving, helpful communities around them. The same idea unites these people. Most of them are professional programmers who are eager to improve and support the software that brings benefits to the whole community and its enterprise members. Thus, the CRM is surrounded by a global community that's enthusiastic about polishing the entire product. That said, you have some individuals you can rely on outside your business when you need help and support.
As they say, four eyes see more or better than two. A community of talented enthusiasts who work for the public has a collective power that doesn't only deliver more ideas but also provides quick solutions to troubleshoot whatever issues that may arise.
4. No "Stuck-up"
When you choose paid CRMs, you usually have to pay an initial amount of an upfront fee and adhere to your license for at least a few months. The open-source CRM software doesn't require that. As long as you think that it's suitable for your business needs, you can use it. Of course, you can also drop it off anytime you want if it doesn't work for you any longer.
5. Simple To Manage
Open-source CRMs are also easy to manage, and its simplicity boils down to the fact that you can install the software on multiple locations without having to pay for additional licensing fees. You don't need to track or monitor anything for license compliance. All you need to do is to download, install, and use the software.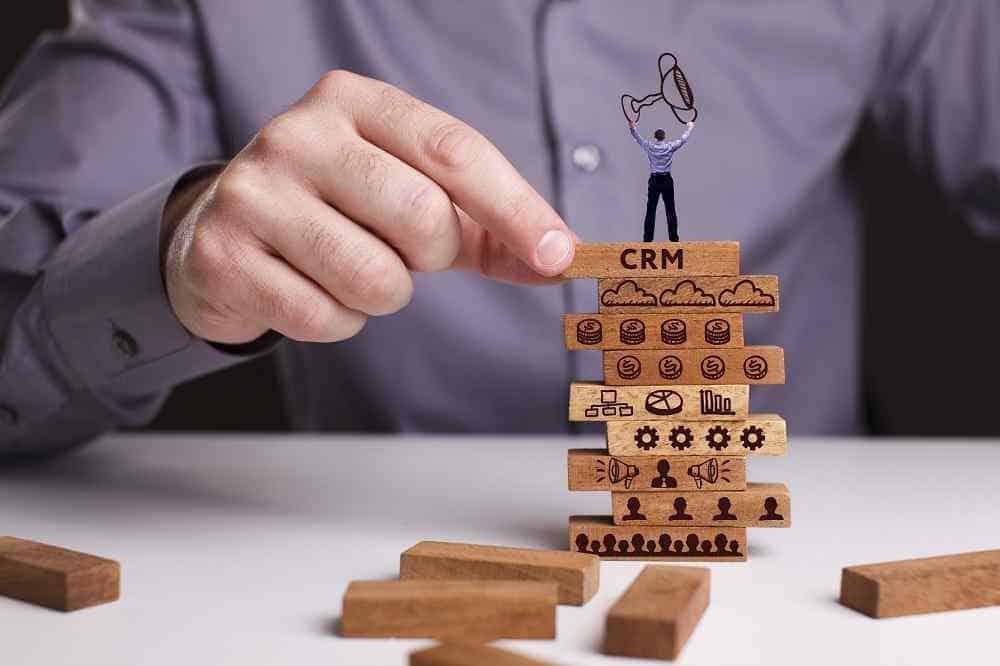 6. Readily-available Resources
The implementation of open-source CRMs doesn't require as many resources as is necessary when using traditional commercial systems. There are existing codes that you can explore to better understand the product, and of course, suggest and perform various improvements that might best suit your organization's needs.
7. Transparent And Secured
Open-source code means that you're going to receive full access, including all community discussions about bug-fixing and functionality development. Contrary to the closed code base of commercial CRMs, the risk of facing unexpected limitations or other issues gets almost eliminated.
The code of open-source software is also usually more secure since it receives a more thorough review by all members of the community. And since open-source CRMs have a relatively smaller base of users, it's less attractive for hack and virus attacks.
Conclusion
It can be really challenging to build and maintain customer relationships. You need a CRM system if you want your company to grow and survive. The software will give you a much-needed competitive advantage in a multi-channel customer environment. CRMs also lets you capture and understand the interest of your increasingly sophisticated customers. Ultimately, you have to focus on consistently providing them with relevant information, and for you to do so, you definitely need the right customer relationship management software. For those businesses, low-cost or free open-source CRMs can be an excellent way to get critical functionality and all the benefits tackled above without having to pay for all the trimmings.