There was a time when accidents on roads were caused due to pure humanly mistakes and shortcomings. Today, 95% of the accidents are caused due to distractions, and these distractions are mostly caused by smartphones.
Smartphones are a huge part of our lives, and we are unable to part with it, no matter what. When a useful thing gets misused, it leads to accidents that there is no one else to blame for but ourselves! So here are eight tips to avoid distractions when driving, to keep yourself as well as your loved ones safe.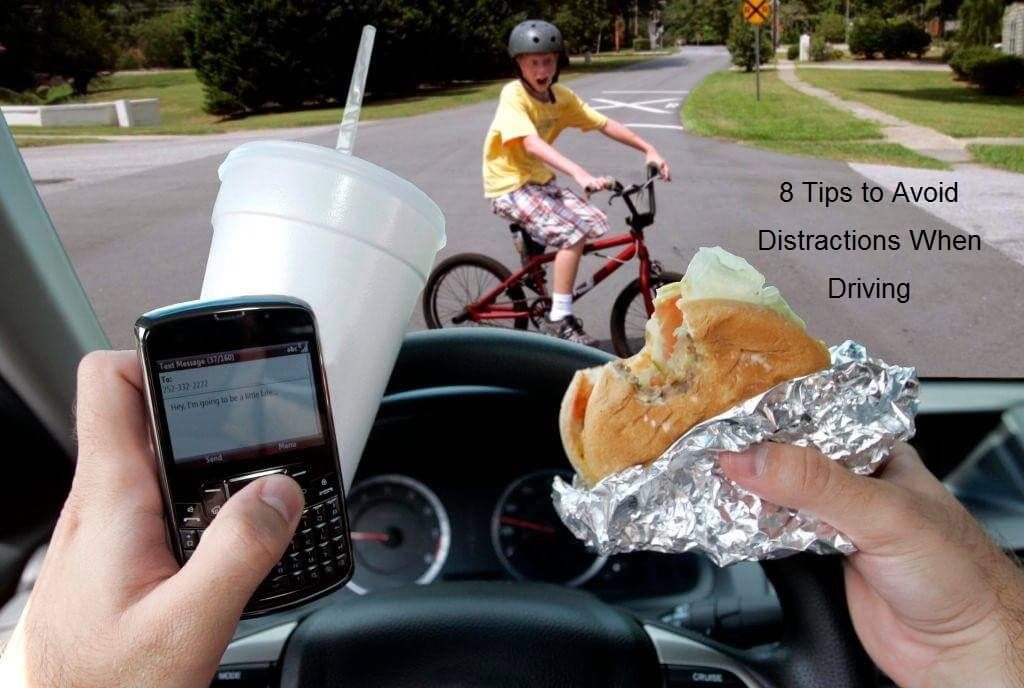 Follow Traffic Rules!
Yes, avoiding accidents is that simple. Just follow the traffic rules! That is the main reason why these rules are created the first place. Do not bother if others driving on the street are not abiding by the rules. Your safety is your responsibility alone, no one else's.
Whenever you feel like jumping that red light or want to speed through when the light is yellow or thinking of taking the wrong turn, just take a conscious decision not to! It may not be easy, but it is necessary for the safety of yourself and anyone others driving with you.
Do Not Take Calls That Are Unimportant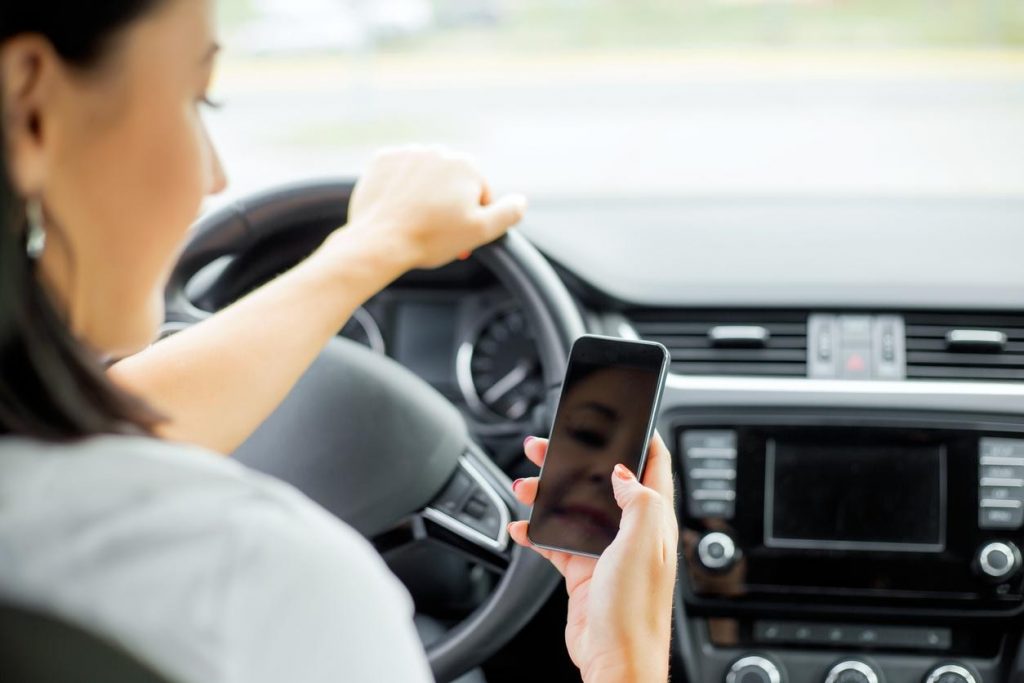 It would be better advised to say not to take any calls at all, but it is something practically impossible. When we get a call on our phones, our first instinct is to take the call. So instead, take a conscious decision when you get a call. Take it only if you think that it is from someone important or it is about something important. Slowly, you can tune yourself into putting the phone on airplane mode or do-not-disturb mode while you set out to drive.
Do Not Take Calls From Your Employer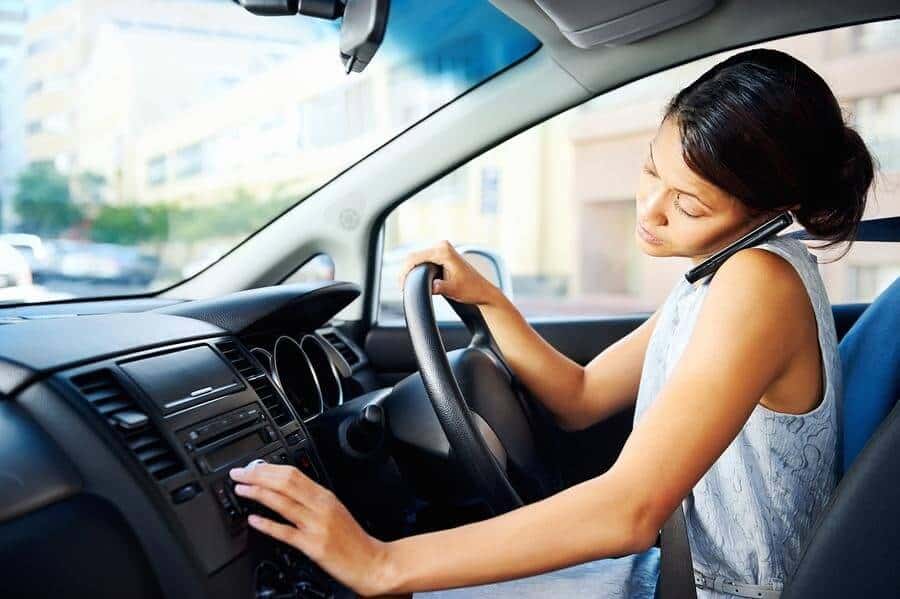 There are a lot of rules and advice around taking calls while driving. One of them is to not take calls from your employer while driving, ever! Taking work-related calls or responding to texts from your employer could be truly dangerous while driving.
Even a simple call can escalate pretty quickly and could end up being a huge danger to others as well as yourself. So it is better to avoid any such calls or texts. In case it is impossible to avoid, you could always halt the car somewhere safe and then take the call.
Pre-Plan The Route You Are Going To Take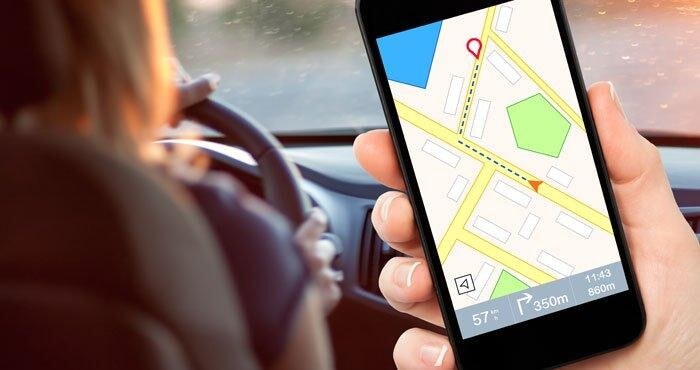 If you plan to drive to a destination you have never been to before or to a far off location, you will need the assistance of car GPS. This could also end up being a distraction to you. Hence, it is better to check the directions for your destination beforehand. It will also help you identify the shortest and traffic free route to the spot. Pre-planning the route before you head out is a sure way to reduce any kind of distractions and also to reach your destination quickly and safely.
Have A Phone Stand In Place For Directions
In case you weren't able to pre-plan your route, then you will surely need the assistance of your GPS while driving. This also helps in a minute to minute updates of the traffic and shorter routes, if there are any. You can also optimize your journey by drawing a radius on a map and determine the best route that way. However, holding your phone in hand or keeping them on your lap to see the directions could be very dangerous. It is a great distraction that can be avoided using a simple mechanism like fixing a phone holder or a car mobile phone holder.
Avoid Searching Or Reaching For Anything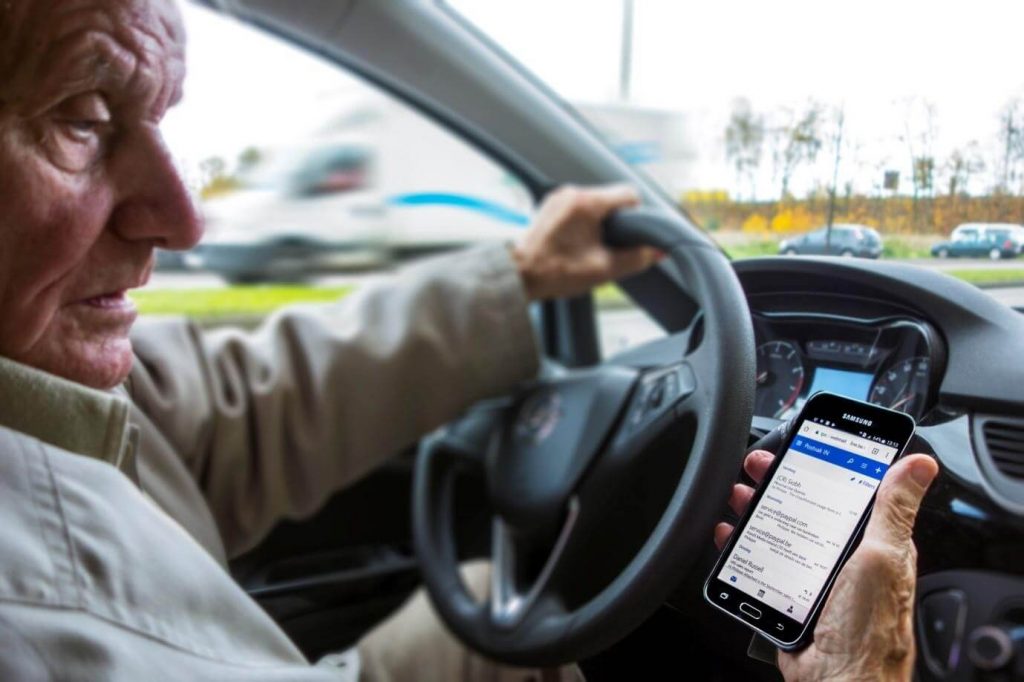 You do not need anything when you are driving. Nothing is more important than your life as well as the life of the hundreds of innocents walking on the street or driving in front of you. If you feel the need for something while driving, stop the car and then search for whatever it is that you need. If you have dropped something, don't try to reach out for it while driving. You could lose control over the driving, and especially if you drive at high speed, the results could be disastrous.
Do Not Plug In Your Earphones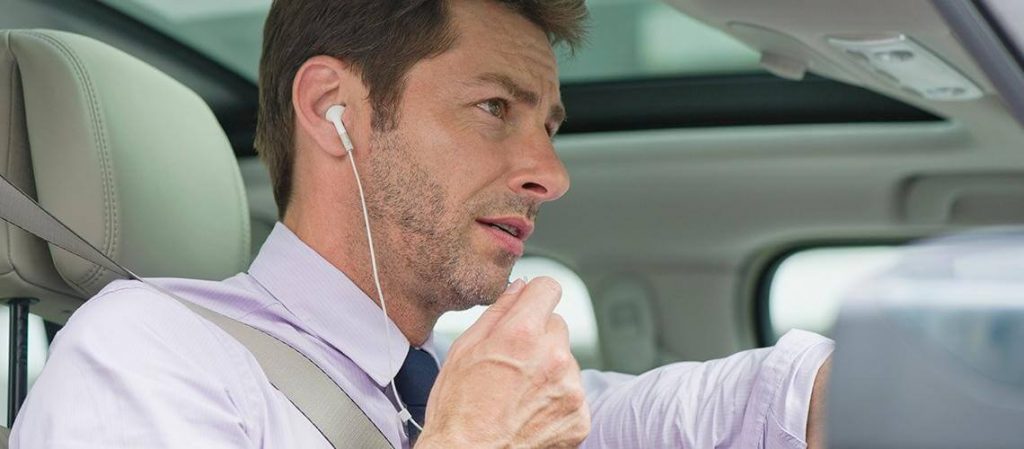 It is true that most people like to listen to music while driving. However, plugging in your earphones while driving is very unsafe, and could lead to disastrous outcomes. You will not be able to hear if anyone is honking from behind you. The loudness of the music could also be a distraction for you while driving. Instead, fix your cars with iPod jacks and music systems so that you can listen to your favorite songs while driving without getting distracted either.
Fit Your Car With Bluetooth For Taking Calls
Like mentioned above, not taking any calls at all could be practically impossible at times. In such cases, fixing your cars with Bluetooth system for taking calls could help you out a lot.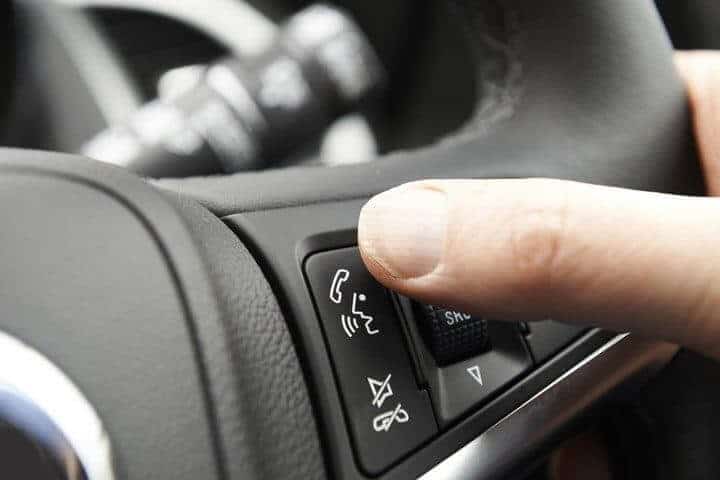 Bluetooth system can also stream music, podcasts, news, GPS, etc. from your phone. It will help you kill time in traffics by listening to music or news updates. It can save your life in more than one way, literally. However, even over Bluetooth, decide if the call is necessary or not. If it isn't, then politely ask them to call later as you are driving now.
Conclusion
Accidents happen, and they are entirely out of our hands. However, taking proper precautions to avoid accidents is completely in our hands. It is up to each one of us to make a conscious decision to stay away from distractions while driving. Also, if technology has created distractions, it has also created solutions to these distractions and problems they create! So instead of being a part of the problem, choose to be a part of the solution!