A few years ago, applying for a college spot involved lots of paperwork. But how did potential students get to learn of courses offered in different institutions? Word of mouth, the print media, and family members who had been there are just some of the channels through which information travelled? Currently, a lot of people use the internet as a research tool and many of these through their mobile phones. Isn't the internet then the most fertile ground for marketers of higher education? Let's face it, marketers who use PPC for education programs have a hard time accumulating any positive results – keywords can be rather costly and it is almost impossible to control the long sales cycles.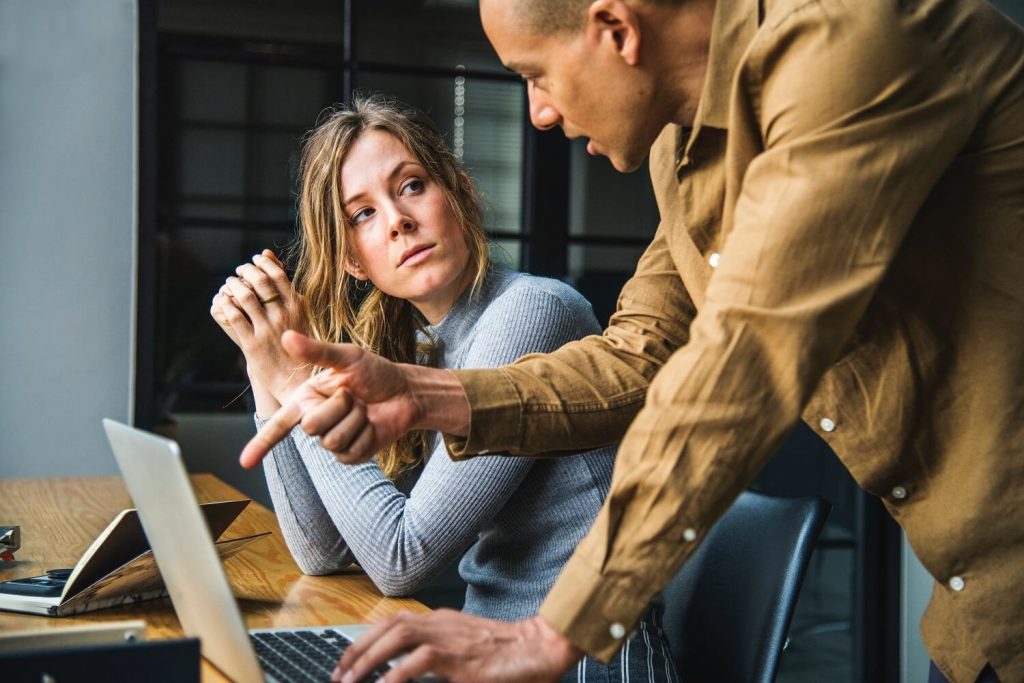 Here are 7 extremely clever ways that PPC marketers can promote higher education;
Read More: Digital Marketing Agency Lucknow
Take out branded terms from your keywords list
In any other industry, having your brand name as part of your keyword is a good move especially for topping your competition. In education, students, staff and everyone else interested in the institution will visit the main website for crucial information. Do not pay for leads that have already converted.
Pay attention to a specific audience
Higher education is not for everyone, at least not at the same level. While high school students may search for colleges to kick start their career, it is the continuing students that you really want. Continuing students who click on PPC campaigns are deliberate and purposeful.
Build your campaign around programs instead of general keywords
Instead of using terms like MBA or bachelors, use the actual name of the program you are offering. PPC ads that convert must have a name that leads prospective learners to a specific field of study.
Tailor your PPC marketing strategy to providing education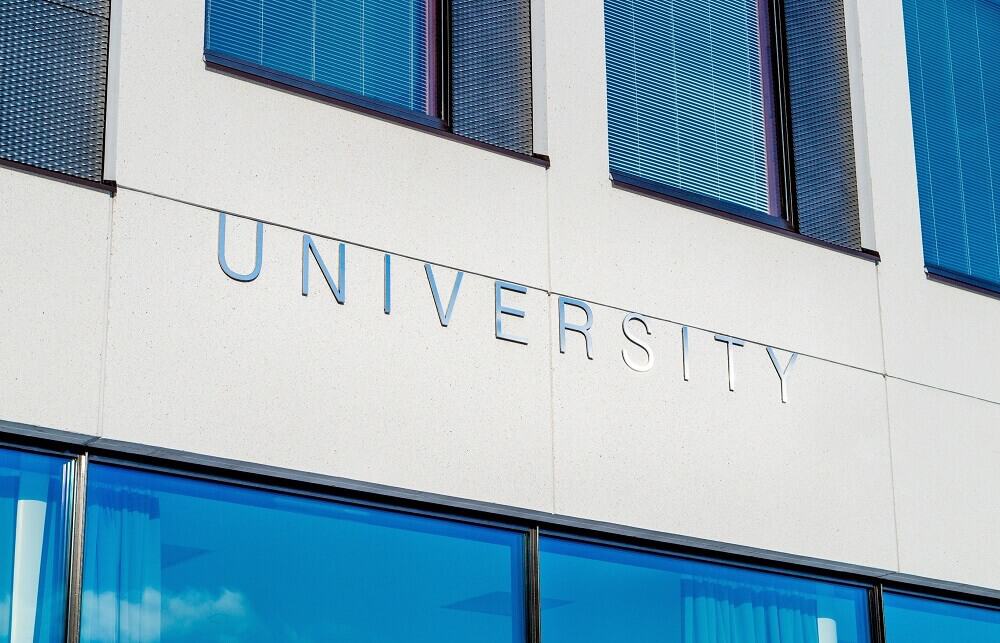 Bear in mind that people looking for college degree programs on the internet may not know much about what the course entails. Instead of directing them to a page that prompts them to apply, it is better to provide content that enlightens them.
Keep your forms short and sweet
Most PPC leads presented with a long form to fill will most likely give up halfway through. You have already captured this lead through PPC, an email is among the bare minimum data fields to ask for, creating an opportunity to gather more info in bits.
Optimize for the mobile audience
Many people prefer browsing on their mobile phones for the convenience of movement. Getting your ads optimized for mobile means that the user experience is superb and visitors have an easy time filling forms and navigating through the pages.
Allow greater budget allocation for winter and summer
Education-related search hit a peak as summer closes. The same happens for winter. This makes January and August the best months for PPC education ads.