Going to school for engineering is a big undertaking. Your courses probably provide you with enough knowledge to make your head spin but we're about to load you down with even more.
There's no such thing as too much learning!
If you want to get the most out of your studies, here are 5 supplemental resources all engineering students should consider, including you.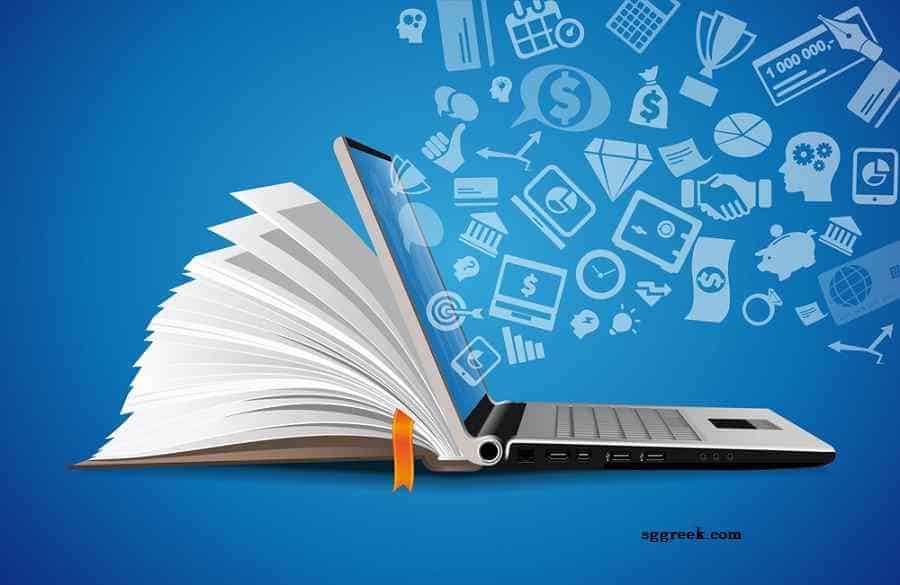 1. MIT OpenCourseWare
MIT OpenCourseWare is a site dedicated to teaching the world exactly what they want to learn totally free of charge.
They have thousands upon thousands of courses available in a wide variety of subjects. It's almost impossible not to find something you can use in their catalog.
Whether you're interested in mechanical or civil engineering, you'll get so much from this resource.
It's a pretty simple idea that started this whole thing. The goal of MIT OpenCourseWare is to make the university's course material widely available for everyone.
It's not something you can afford to miss out on!
2. Stanford Online
Stanford Online is a branch of the Stanford Center for Professional Development and it is a great resource for students in just about any field of study.
With their extensive catalog of courses and lectures available to anyone the world over, Stanford Online truly has something for everyone.
Engineering students can find a ton of supplemental courses through the Stanford Online website to push them even further on their path to their engineering degree.
In their search catalog, you can find courses on everything from aeronautics to virtual design. There's sure to be a handful of classes that will be to your benefit.
3. Khan Academy
Khan Academy is a free online learning resource that offers education in math, science, computing, economics, and more.
Everyone has a right to learn and you have a right to learn even more!
There are plenty of resources you can find through Khan Academy's instructional videos and practice exercises to pad your engineering education.
Since they're partnered with the likes of NASA and MIT you can hardly expect anything but the best.
As you work your way through Khan Academy courses, you can track your progress through their personalized learning dashboard to see how much you've learned.
It's a great way to get a little extra knowledge on the side when you have the time.
4. Engineering.com
Engineering.com has a very straightforward mission — to inspire engineering minds to be and do better.
This is the top of the engineering resource food chain right here. It's a place where you can find ebooks, white papers, classes, discussions, projects, and stories all relating to the field of engineering.
It's an all you can eat buffet of knowledge for the hungriest minds.
Not only will you find plenty of resources on Engineering.com but you'll be among your peers while you're there. You can engage with other engineers and build a network you might not have otherwise.
5. MOOC List
MOOC stands for Massive Open Online Courses and the aim of a MOOC is to give you all the supplemental resources you need.
Using MOOC List, you will have your eyes opened to a world of online courses that you've only ever dreamed about. They come from sources the world over and range from introductory to post-graduate courses.
All it takes is one search to take a dive into a massive pool of opportunity.
In Conclusion
Get as much out of your college education as possible by taking learning into your own hands. Using resources outside your traditional classes is not only smart, but it's also incredibly easy.
Technology has opened up a world of possibility so you might as well take advantage of it.
These 5 supplemental resources are the absolute best places to find information and add to what you already know. Anyone pursuing an engineering degree should definitely look into them.