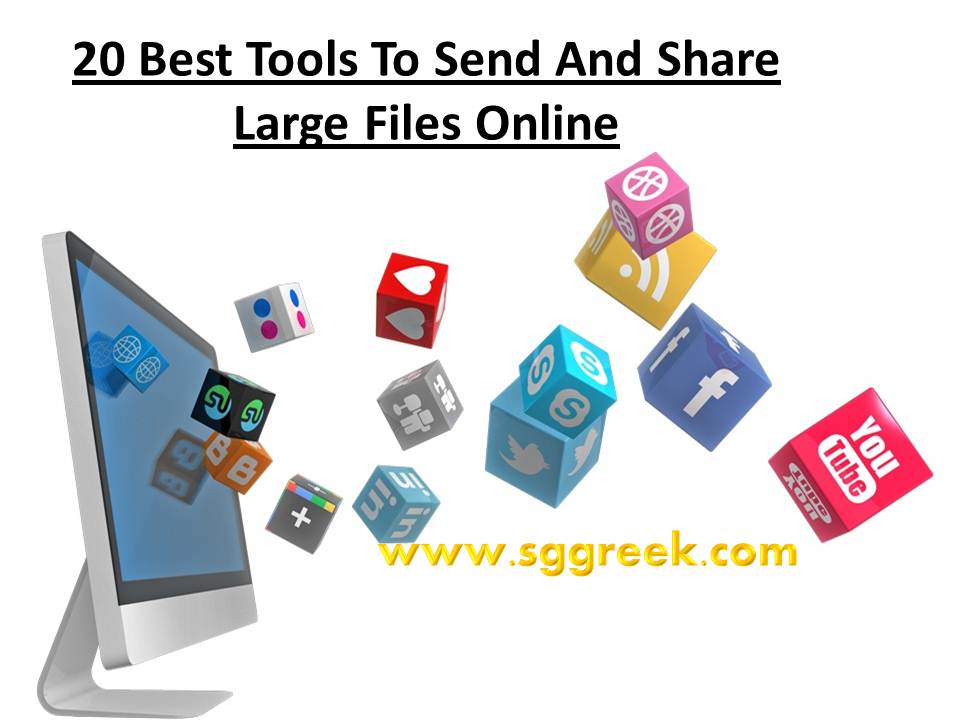 20 Best Tools To Send And Share Large Files Online:
The world has become advanced and there is no time to carry large files manually from one place to another. Paperwork has almost ceased and digital files are either mailed or shared. However, the use of such digital transfer have limited space, one cannot send very large fils.
Taking emphasis on the need to share large files, here is a list of some tools that help to share large files on the internet.
File Transfer Protocol is one of the oldest forms in the files transferring arena from one user to another. The reason it is most preferred is that of the security it offers. On a network, files are transferred and the clients are able to utilize usernames and passwords to add an extra step to security. Free versions facilitate for the transfer of file sizes up to 2GB.
Whopping 50GB of free storage is available to all users on this platform. The simple and easy to use drag and drop feature allows for users to upload their ease. Convenient Chrome and Firefox browser extensions are available, along with mobile apps to take your files to the place you want them to go.