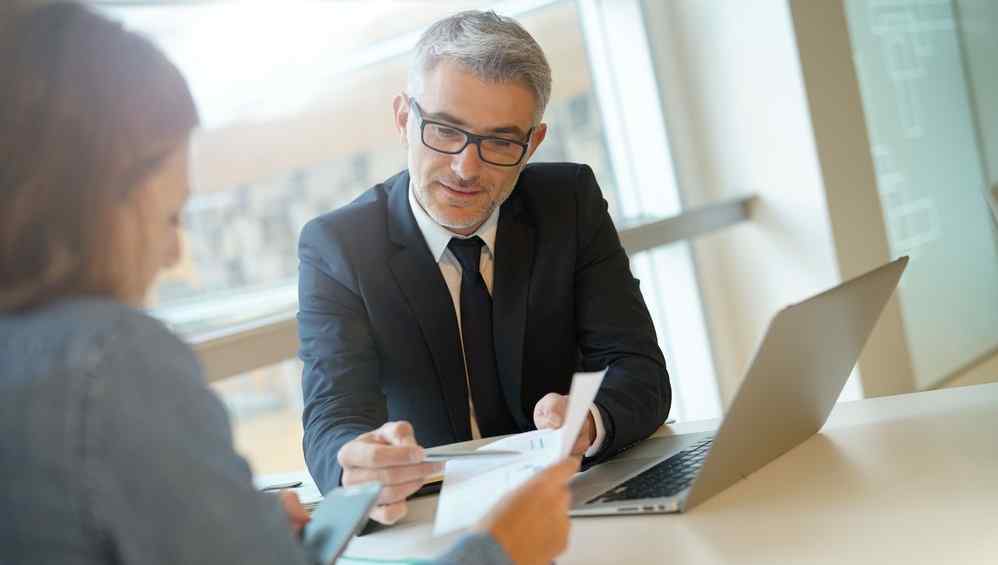 Returning to normal civilian life after fighting in the battleground can be quite overwhelming for any veteran. Life in the army is quite different as compared to a civilian one; adjusting to this new life can often become hard for many veterans, which is why most of them seek to enroll themselves in some sort of other professions in order to keep themselves busy and useful later on.
Indulging into conducting or starting a business and generating employment is one of the most common choices made by veterans, but the struggle lies in the financing behind such decisions.
Getting a business loan for veterans can be the safest option in this case instead of just taking a loan from someone known.
This is because the loan facilities designed for veterans and their business journey comprises many beneficial aspects. The business loans for veterans are created specifically for them, hence having the power and being eligible for getting such loans, it is always better to opt for them instead of borrowing money.
How to know if you are eligible for a veteran business loan?
The requirements for getting a loan approved for the business run by a veteran is it important that the business is a minimum of 51% owned and controlled by the veteran or:
A veteran who took voluntary retirement.

Duty- disabled veteran.

Active military official working in Transition Assistance Programme.

Member of the National guard.

A spouse of the above-mentioned individuals.

A widowed spouse whose partner died while serving their duties or due to injuries.
How to get your loan approved smoothly?
Veteran business loans are specifically designed for this sector of service personnel, so as a veteran, if someone is applying for a business loan, they will not have to do much apart from just showing details about their designation and about the business.
In order to get the veteran loan approved easily, the documents associated with the designation and service period should be presented in order to show that the individual is eligible.
Other than that, the associated business documents should be presented as well, where it should be mentioned that the veteran is holding 51% responsibilities of the business. To prove the veteran status, discharge documents or DD Form 214 should be presented.
The easiest way to get your veteran loans approved is to keep your documents arranged, make sure you prove your veteran status firstly.
What are the documents veterans need to keep organized before applying for a loan?
Proper documentation of your veteran status, along with other proofs, is extremely important for getting a loan sanctioned.
You should have a common loan requirement document as well, like your personal as well as business bank documents. If you don't have a business bank account, it is always advised to open one in the name of your company before you apply for the loan.
Apart from that, papers related to your personal as well as business tax returns should be organized because they will be needed for the loan approval.
Your financial statements should be in order, as well as your credit score details.
There will be innumerable types of loans designed for veterans, National Guards, and military personnel, and the requirements for these loans are quite different from one another. One basic thing that you have to keep in mind while you opt for any of the loans is to prove your service and veteran status because that is the basic requirement to get your loan approved. If you fail to fulfill the basic requirement, then the steps beyond that are of no use.
The importance of credit score.
One of the most crucial things working behind the smooth approval of your business loan is a good credit score. The majority of the time, lenders will ask for a credit score of more than 650, and if you have your score around or more than that, then there will be no issues arising in terms of sanctioning your loan.
For online businesses, the credit score requirement might be a bit lower than that, but still, it would not generally be lower than 600. If the business is of one year or less than that, then a small reconciliation is made, and the lender might not ask for a higher credit score in that case.
What purpose is fulfilled by a veteran business loan?
One must think that the requirement of a loan is none if they can borrow money from a friend or a family. But this is not a clever choice. Veteran business loans are specifically designed to make it easier for veterans to conduct a business, so there is no reason not to opt for them. The funds provided by these loans are devoid of any scams and are quite useful as well. One can use this to enhance the condition of their business, invest it into buying equipment or use it to generate more employment from the company.
Are there any risks involved in taking veteran business loans?
Conducting a business can help a veteran stay productive and also make money in the long run because it becomes very difficult to settle into civilian life after serving in the army. Starting a business helps in finding a purpose and also opens innumerable new paths to explore.
But with all these positive sides, there are some negative aspects or risks that come into the running of a business by a veteran. One of which is due to the lack of experience.
One of the biggest things that will help a person conduct a successful business is experience; veterans being new into this profession will not have enough experience, due to which there are risks of experiencing failure in the business. Which again can cause an issue in the payment of the loan taken for the business.
Hence it is always a good action to take advice, learn from others' failures and experiences before starting a business to save the company from facing any risks and also for paying the loan on time efficiently.