Whether it's a well-rooted mega business firm or just a newborn baby business, competition has become hard to harder for both of them. All the business firms must have to grasp the latest and updated trends of markets – otherwise, they will always walk behind and suffer the long-run to grow up. Knowing the customers completely is also a primary factor where the numbers of business firms fail. If you are an owner or a management firm then it's essential to know, what actually your consumers are searching, how they can approach your company and numerous other questions.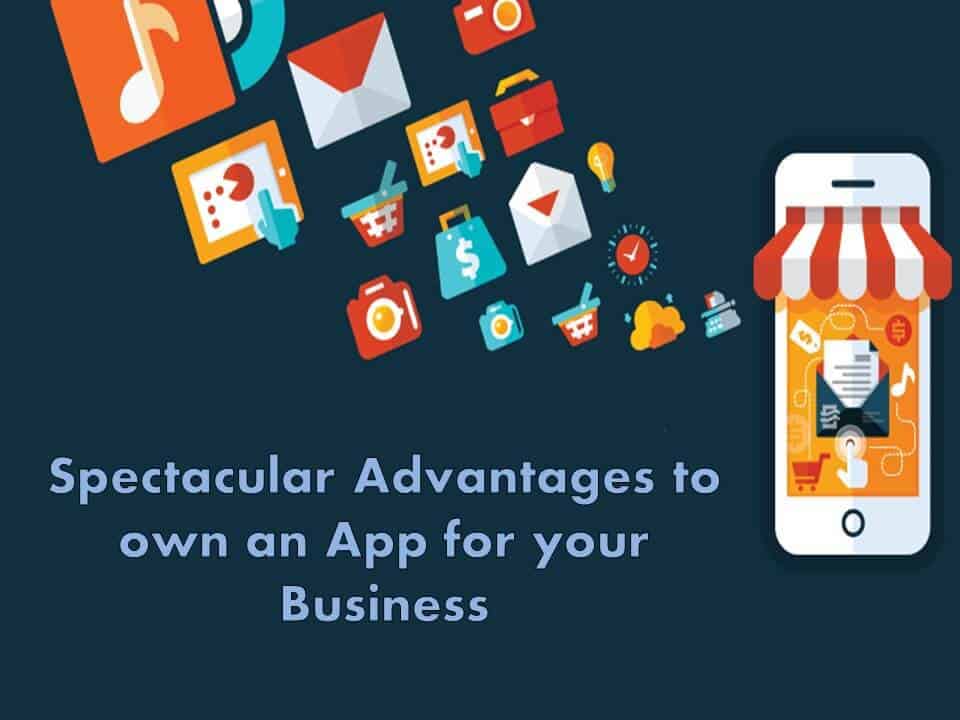 Are you in trouble to get the answer to all the questions?
Caution: Your business is in danger!!!
Well, as you can see, people are using smartphones more than ever before – even more than using the desktop devices, and a mass consumer base is already shifted on the smartphone devices (more are on the way). The time has been passed away when online presence was an entire need of the business firms. Nowadays, audience requires for uninterrupted smartphone services, and it is only possible by the turnkey – Yes, an application.
I'm not saying that websites are a trinket, but mobile apps are the turnkey of a digital business platform. The latest study has shown us that a well-maintained application has the higher conversion rate in a comparison with desktop and mobile friendly website.
Below I'm breaking the reasons why the smartphone applications are going to fix the rocket engine in your revenue graph.
User Experience (UX)
"Audience is no longer buying the goods and services from the companies, but an experience of delivered through the goods and services."
The business is complete about the consumer's satisfaction whether you are offering the services through a domestic/local store or remote services from the remote location over the digital tools like apps and websites. Whether its desktop or Mobile friendly website that is dependable of the browser which distributes accurate animations and transition between the screens. At the other side, the applications effects on smartphone devices itself provide the friendly user-experience, and the congested free business marketing solution.
Branding and Awareness
"Audience will listen to you – If they like – but they can do business when you develop trust."
Nowadays, branding has become the core need for anyone's business growth, and that's what mobile app can offer to business. The app development Company has an efficiency to provide maximum awareness about your business. On every single time when a user can swipe or unlock their screens, your business app will get appear.
It also makes it possible that you can directly talk with the user (word of mouth) by an option of live chat. As much as the application will get a download on the smartphones as strong as the user base will become – which significantly effect on the sales. Owning an app for your business has become the most effective strategy to get rule over your competitors.
Support – Customer Service
"Get in touch with your audience – they can give value."
Smartphone application can permit you to get in touch with your customers 24/7 and solve out all of their queries regarding your products. Instead of taking that good and went to find your shop, it can give them easy to get direct ongoing conversation.
Such kind of functionality does not give them ease but help your brand to be count into their favorite list.
Bottom Line
The bottom line of this article is quite simple and straight – building an application for your business can give the numbers of benefits and drive a ship of your business development towards an island of treasure.
Author Bio
This article is written by California's famous writer. She had won various victories by delivering the high-quality and user-engaging contents. It's been more than half of a decade to encountering and hosting the contents of multiple niches. Nowadays, she is offering her services in the USA's well known IT development Company.