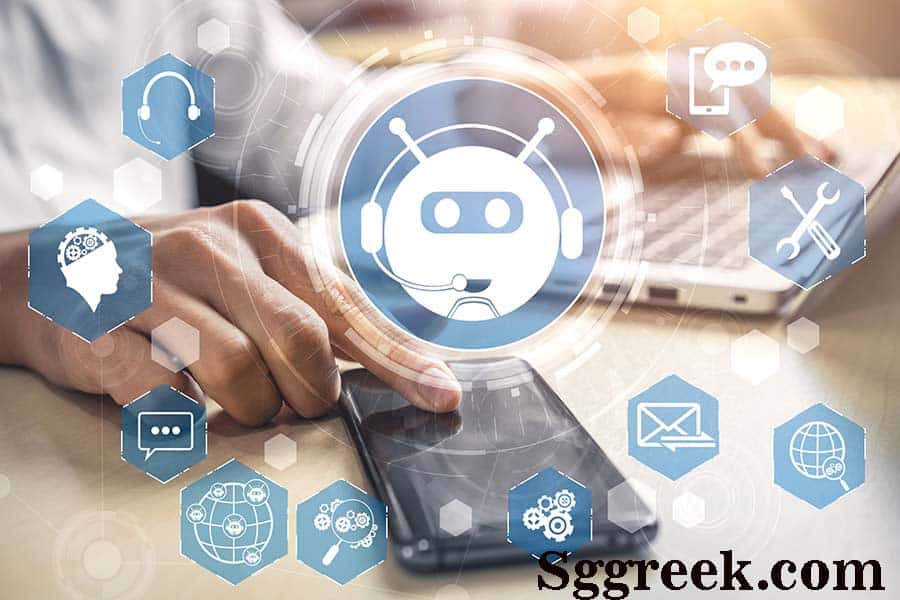 Seven Must have Digital Marketing Tools to Grow Your Business in 2018:
Businesses these days, especially small ones, survive because of how effectively and efficiently they can market or advertise their products. Gone are the days in which you could just hand out flyers. Digital Marketing Tools have shown that people seem to respond more to a product if it is demonstrated to them through a visual media. With Facebook and other social media websites averaging more than one billion video views each day, there is no doubt that video advertising and marketing is the way to go forward.
1) iMovie (Mac Only):
iMovie is one of the best free video editing tools out there if you're a Mac user. It has a simple and laid out interface that even the person using it for the first time could get the hang of in minutes. Although the best feature has to be the various preinstalled templates that the program comes with whereas the same templates cost additionally with other programs. Its features are heavily integrated and with Facebook set up, one can directly share their content. If you have an iPhone or an iPad, videos edited on iMovie will automatically sync with your phone or tablet, and you'll also have the option to edit your videos on the go.
2) Windows Movie Maker (Windows Only):
Just like iMovie being unique to mac, Windows also feature their video editing tool that comes built in. It is a lightweight program that comes with all the basic yet efficient tools like timeline editing, different sound effects, trimming, cropping and merging. It also comes with various effects and transitions to make your content more attractive. It also supports almost all the everyday video formats, and the best thing about it is that it comes pre-installed with all Windows OS free of cost.
3) Openshot (Windows/Mac/Linux):
Another video editor with a ton of features yet still free is OpenShot video editor which supports all the main operating systems. OpenShot features easy-to-use timeline functionality that accumulates all the edits on your videos in one place and also comes with different frame animations, various pre-installed sound effects, and 3D animated tiles.
4) VideoPad (Windows/Mac):
VideoPad video editor is another highly rated video editing app that many people use because of it being free yet providing with features that many consider being premium. It comes with easy import/export functionality that is much quicker than other programs, and on top of that, it has color-scheme control, video stabilizing and option to export your videos in 4K resolutions.
5) Filmora Video Editor (Windows/Mac):
Filmora Video Editor is known to be easy going to your computer processor and ram. Some of its features are unique and aren't available in other programs, these features being an option of recording your computer screen live and editing it directly in the program, various video filters, FaceOff feature and motion effects while also supporting green screen video recording and editing.
6) Quik by GoPro (Android/IOS):
Quik by GoPro is solely built for people who want to edit their videos on the go through the comfort of their phones. It supports both android and IOS, it can edit videos with a few phone taps. It features different video templates, video filters and option to change the color scheme of the videos editing. You can also stitch videos together which is made easy by its timeline feature. It is easily the best video editing app for your phone.
7) Splice (Android/ IOS):
Splice is yet another video editing tool for your phone that is completely free. It has more complex features for those looking to go a bit more into detail with their edits. It features options like narration, voice over, mixing multiple audio tracks and explosion overlays. While the features may be complicated, its user interface isn't. The incredibly simple UI allows the user to choose pictures/videos from the library directly without the need to import. If you are looking for some extraordinary, attractive content, Splice will be perfect for you.
Author bio:
Shawn Marshall is the father of two little girls. He is a digital marketer by profession and is utterly obsessed with the growing technology. He regularly shares her bright ideas on
https://squareship.com.