The restaurant world is constantly changing and improving. And we don't just mean the menu. There are plenty of innovations and new technologies being implemented that help to make restaurants run more efficiently and become more profitable. The main technology restaurants are using today are called POS systems or point of sale systems. Depending on the needs of your particular business and the target audience of your restaurant, the type of POS systems you implement can vary.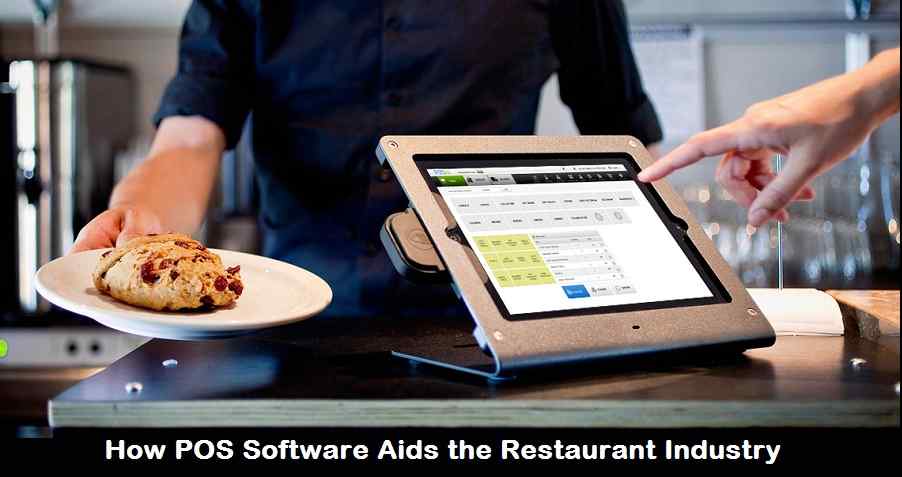 The two most important things a POS system does is control sales and keep track of every penny coming in and going out. The second is an inventory service tracking all goods of a business. What a POS system does is streamline many aspects of the restaurant to make everything run smoother and more uniform. They track things such as cash flow, inventory, payroll, allow orders to be placed electronically, and even process credit cards. A POS system can even be set up to allow customers to place their own orders on a touch screen menu. Orders entered into the system then go directly into the kitchen. Reports may be generated letting you what food items are most popular and what menu items are not selling well. Reports can be generated on your profits and loss as well as taxes. As time goes on, this technology becomes more and more advanced.
There are two main types of POS software:
On-Premises: These systems are not connected online. These systems only operate on a closed system within the store and therefore can only be managed from someone within the store.
Cloud-based system: These POS systems require the internet to function. Information can be accessed from any restaurant location within your franchise and will also require monthly fees to run. This is also a good way to have all information backed up elsewhere.
Today, many restaurants also have a large online presence and can be found on many delivery platforms. However, a guest places an order, no matter if it's by mobile phone, through your website, or in your restaurant, having a POS system handles all of the orders without the confusion of any lost tickets or what order came first. This makes the process much faster. You also want to take advantage of a customer loyalty program and POS systems are designed to help you do this. Loyalty programs help to create return business. Gift cards are also able to be tracked and provided using these systems. Another great feature a POS can offer is marketing campaigns. Emails can be collected through receipts and a marketing list can be compiled.
The great thing about having a POS system is they are tailored to meet each restaurant's needs. Depending on if you are a small café or a bar that has a light menu, you can order the right kind of system that gives you exactly what your business needs to succeed. When customers are able to order on a sleek touch screen monitor right at their table, or the waitress inputs order via a handheld tablet, it makes the process more sophisticated and most importantly food and drink ordered and entered quickly. These systems can also help with employees by tracking hours, wages and even help with theft prevention in your establishment.
There are many factors to consider when you decide what type of POS system is right for your restaurant. Some main points to consider are:
Sales
Inventory
Loyalty Programs
Gift Cards
Theft
Reports
Menu Customization
Credit Card Processing
Enhanced Guest Experience
Payroll
Centralized Promotions & Deals
Mobility Ordering
Loss Prevention
With the ever-advancing marketplace for POS systems and software, more and more features become available. You can learn more by visiting the sites of leading POS system distributors or manufacturers.