You are probably wondering what Gen Z means, which is a term that describes a consumer that has no memory of a world without the Internet. Generation Z is the future, and this switched on generation expect a high level of customer service when they buy online, with an estimated 2.5 billion consumers that fall into this category. Here are a few tips on how you can improve your online business to cater for the growing number of Gen Z consumers.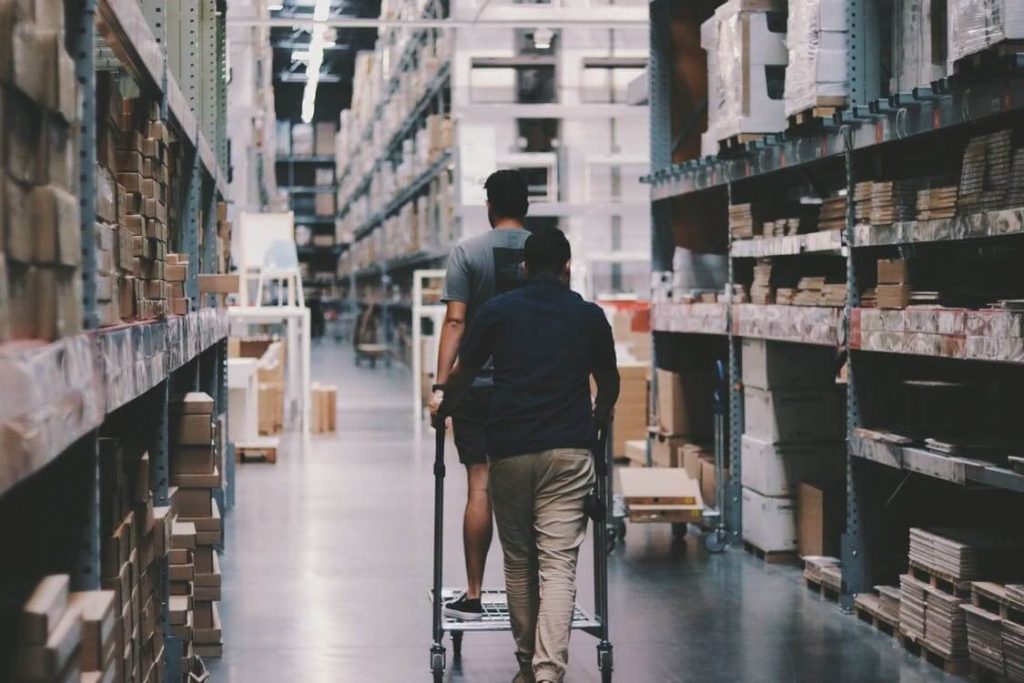 Outsource Logistics
Imagine your busiest day ever, then triple that number of sales and you are getting close to how things will be soon. Add to the growing number of Gen Z consumer those who are older, yet still embrace the Internet, in particular, online shopping. Any online retailer with a large turnover would already be in partnership with an established third party logistics (3PL) provider, and this type of business can tailor their services to suit.
Picking and Packing Service
The 3PL provider would have state of the art warehouse space, and with all of your products and your packing, they are able to fulfill orders very quickly indeed. This leaves you and your staff with time to work on other areas of the business, especially digital marketing, which is the key to a successful online business.
Prompt Delivery
Aside from picking and packing services, the 3PL provider offers a very efficient delivery service, and with Gen Z consumers who expect prompt delivery, your logistics partner will always deliver in a timely manner. Such is the level of competition with online retailing, you cannot afford slow deliveries, and with an established 3PL provider in your corner, you will certainly have the edge over your competition.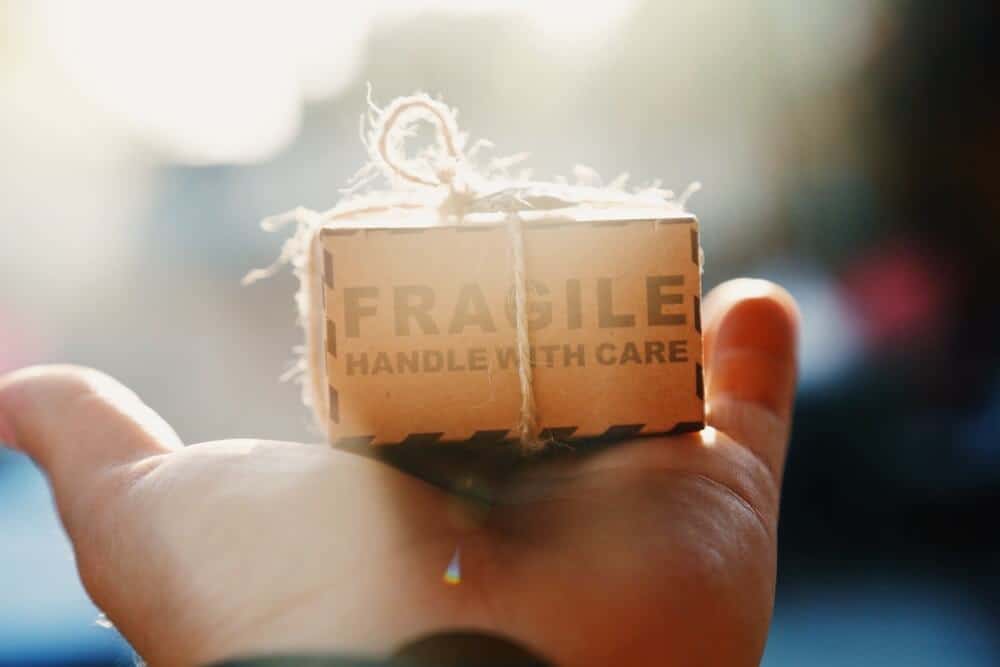 Flexible Services
The great thing about using a 3PL provider is they can tailor their services to perfectly suit you, and should you have a seasonal surge, your 3PL partner is ready to step in. Outsourcing your logistics ensures prompt despatch of all your orders, and if things are a little quiet, you can simply suspend the service until such time as you need them.
High Expectations
The Gen Z consumer expects a smooth online buying experience, and should they not receive that, it is likely they will look elsewhere. The number of online consumers is growing exponentially, and in order to stay ahead of your competitors, you should outsource your picking, packing and delivery to a specialist provider.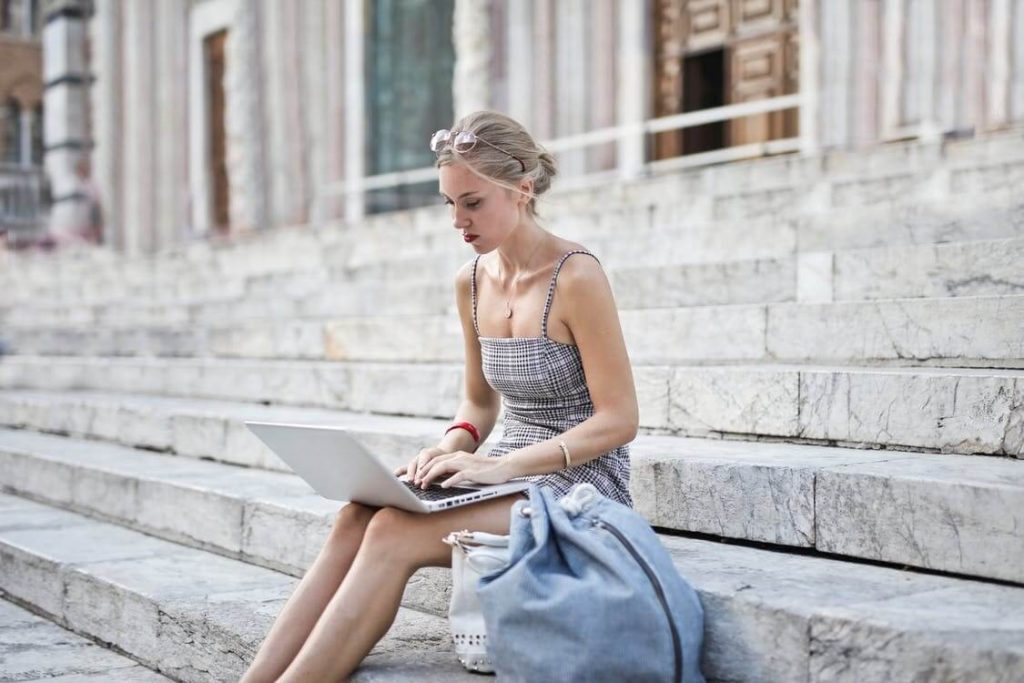 Order Fulfilment
At the end of the day, the consumer's buying experience will largely define how your business grows, and rather than devoting all of your valuable resources to provide order fulfillment, use a specialist 3PL company. An online search is all it takes to make contact with an established 3PL company, and with their help, you can boost your service and keep all of your customers happy.
The number of people who regularly buy online is increasing on a daily basis, and without the help of a third party logistics company, you might be left behind.