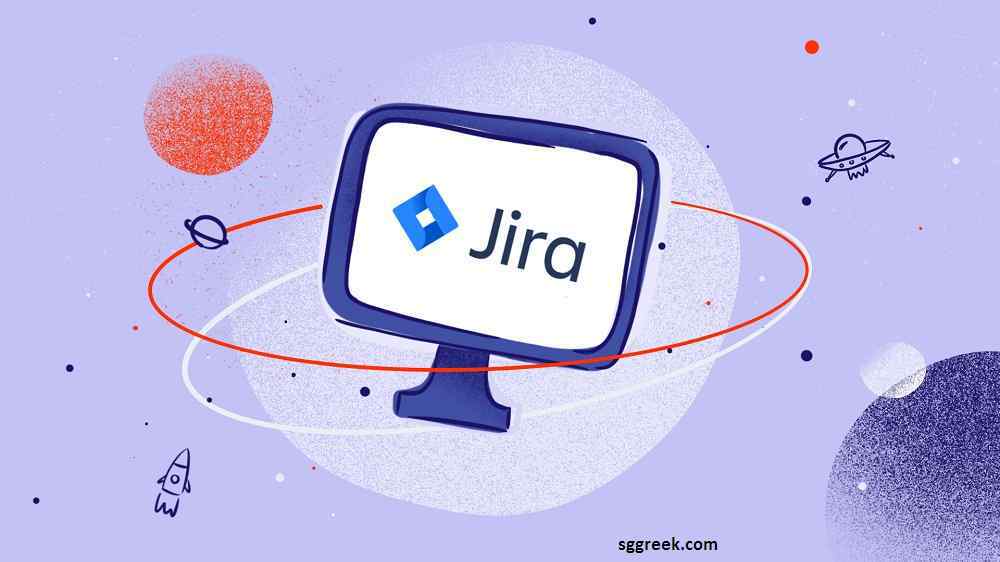 When it comes to project management software, people see JIRA customer satisfaction survey app as a true go-to option. Earlier it was a bit confusing, but now it has refined itself into a masterpiece in the software world.
In this article, we will see what is JIRA and how Jira enables support teams to send all kinds of messages to other team members. So, without any further ado, let's get started.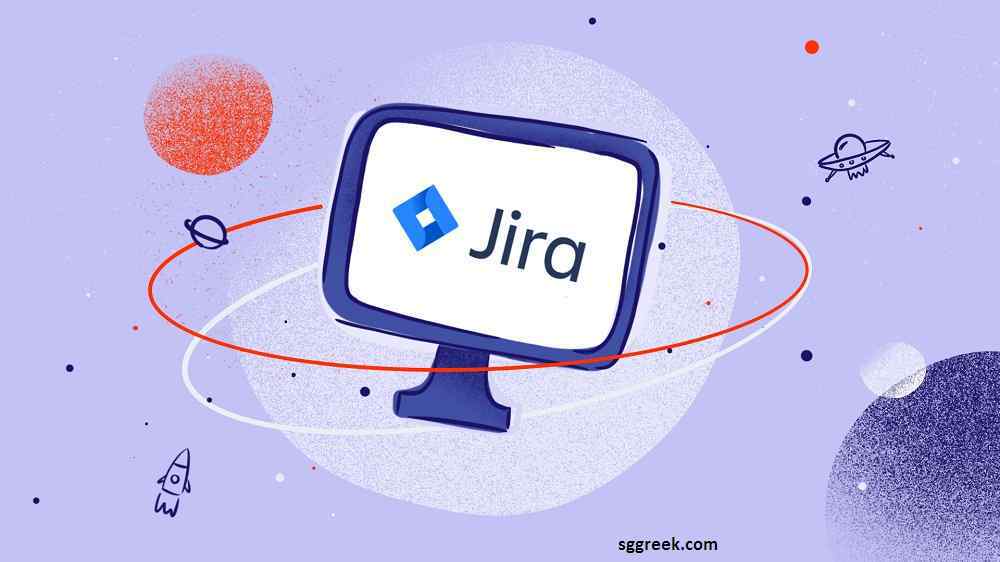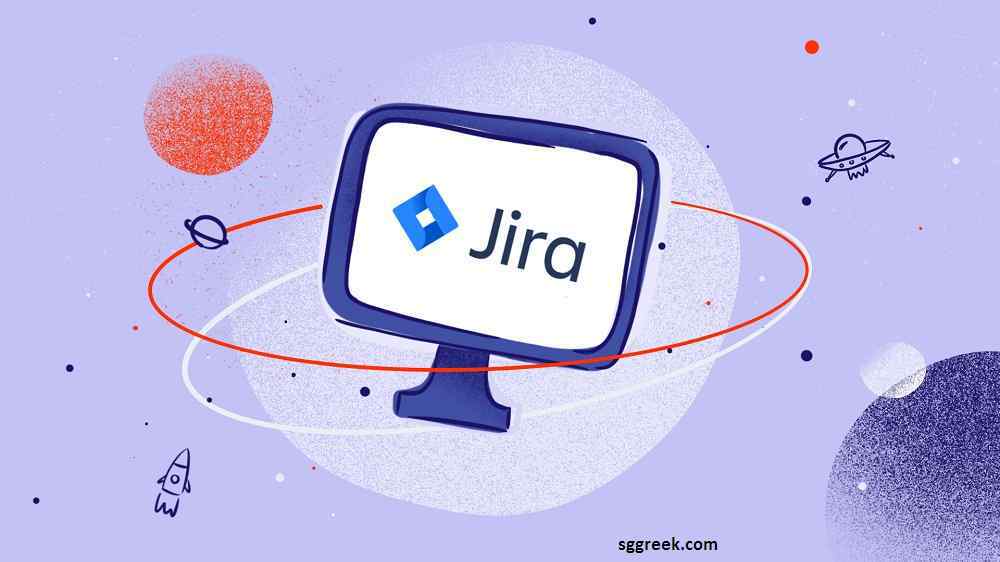 What is JIRA?
We can define JIRA as a project management software that came into existence in 2002 as an issue tracking tool for software developers. Currently, we can use JIRA in three separate packages:
Jira Core

Jira Software

Jira Service Desk
While Jira Core is the basic JIRA project management platform, JIRA Software has all the power of JIRA core with additional Agile functionality. Jira Service Desk isn't connected to project management.
Since its birth, JIRA has evolved itself to encompass all sorts of project management types. We can see that it leverages all sorts of project management skills including Agile project management, scrum management, bug tracking, and much more.
Key Features
JIRA makes the team work towards a common goal while facilitating the planning, tracking, and releasing of the software. Atlassian's JIRA is completely revolving around three major concepts – Project, Issue, and Workflow.
Here are some of the key features of this project management tool.
Agile is the fundamental application of JIRA and offers smooth usage of all the features of Scrum boards and Kanban boards. When you begin working on a project, JIRA asks you to choose a project type – either Kanban or Scrum. When you make your selection, Jira will create a Scrum or a Kanban board for you.
Roadmaps in JIRA software
With the help of JIRA software, you can sketch out the big picture, communicate plans with your stakeholders, and also make sure that your roadmap connects to your team's work. You can manage all of these complicated tasks in just a few clicks with the help of the JIRA software cloud.
You can also track the dependencies across various teams and projects so that you can easily get ahead of dependencies and blockers across your business. Moreover, it lets you create multiple versions of your roadmap to account for different options with the best as well as worst-case scenarios.
You can also use JIRA to create Agile software development reports so that you can keep a track of your progress on various projects. Some of the reports offered by JIRA include the following:
User Workload: depicts how much work each team member has been allocated and how long will he need to complete it

Average age: shows the average age (in days) of the unresolved issues (if any) or the tasks that are present in the backlog

Recently created issues: points out the rate at which new issues (software bug reports) are being created in a particular project
Project Permission Control
At times, you come across sensitive projects consisting of confidential information that must be accessible to only a targeted group of people. In such cases, you need to make sure that you set up permission control appropriately.
It is extremely important to understand the requirements of each permission request before you start to implement it. For instance, certain external stakeholders have requested to access your project board. Before letting them in, see who the stakeholders are, what they need to do with access to the project board, and which all project boards will be impacted by the permission.
Unparalleled connectivity with JIRA add-ons
Since JIRA is flexible with Java APIs and REST framework, you can easily use its potential and make it work in line with your business terms. With more than 800 add-ons and plugins for JIRA, you can control everything about a product.
Have a look at some of the most famous add-ons used by teams across the world:
JIRA Toolkit Plugin

ScriptRunner for JIRA

Suites utilities for JIRA

JIRA Charting Plugin

Portfolio for JIRA

JIRA Misc Workflow Extensions

Zephyr for JIRA – Test Management

Tempo Timesheets for JIRA

Atlassian REST API Browser
You can use any many add-ons as you want for your next project.
With just a single click on the Excel button, you can export a neatly formatted XLS file that is following the structure in the same visual configuration.
The issue hierarchy is replicated with the help of collapsible row grouping and indentation, and columns have well-formatted data which is perfectly ready for aggregation or graphs.
With the help of Excel reports, you can easily report to the management who don't use JIRA or are not familiar with how JIRA works. It will help them in the signing of the plans and baselines for the project in the coming future.
How to create a JIRA dashboard?
JIRA lets you create and customize your own dashboards to display any information that you need. Only the admins have the right to customize the dashboard as and when they want to fit their needs.
To create a dashboard in JIRA, just follow the following steps:
Choose Dashboard – > create dashboard
Now, name the dashboard and add descriptions so that your team knows when exactly to use it. You can fill out the remaining fields and hit the save button.
That's all! You have successfully created a dashboard in JIRA. Easy, isn't it?
Wrapping up
Even though JIRA is ideal for software developers, any department can use it for their project management requirements. JIRA is perfect for any team that wants to collaborate and work through issues and track them in a well-defined manner.
Since it is such a powerful tool for project management, working with JIRA could be a bit intimidating in the beginning. However, over time you are likely to hold firm command over the tool and extract the most out of it. Once you reach that stage, you will be the ultimate project management master. So, what are you waiting for? Explore JIRA today!