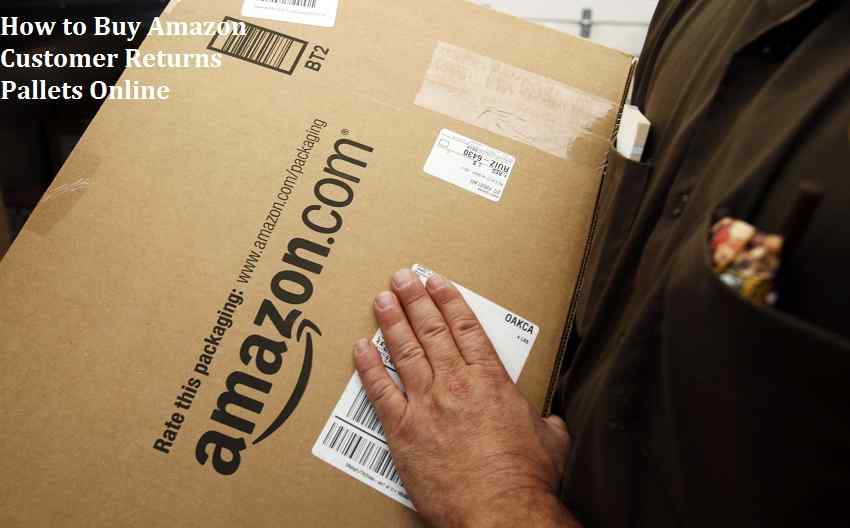 What happens to the stuff you return to Amazon, Target, Walmart, or other retail giants? Although the current retail picture is different these days with competition between online stores and brick-and-mortar stores, one thing has not changed. Brick-and-mortar stores such as Lowe's, Target, and Walmart have thousands of customer returns, and these items have to be disposed of in some way. Many think that if the item is in its original condition and the packaging is not damaged, then it would be resold by the retailer. Now Amazon has something called Amazon's Warehouse, a section on their website that offers deeply discounted items of every description that can be purchased individually. However, if you're in the business of making money, the best angle is buying pallets of returns.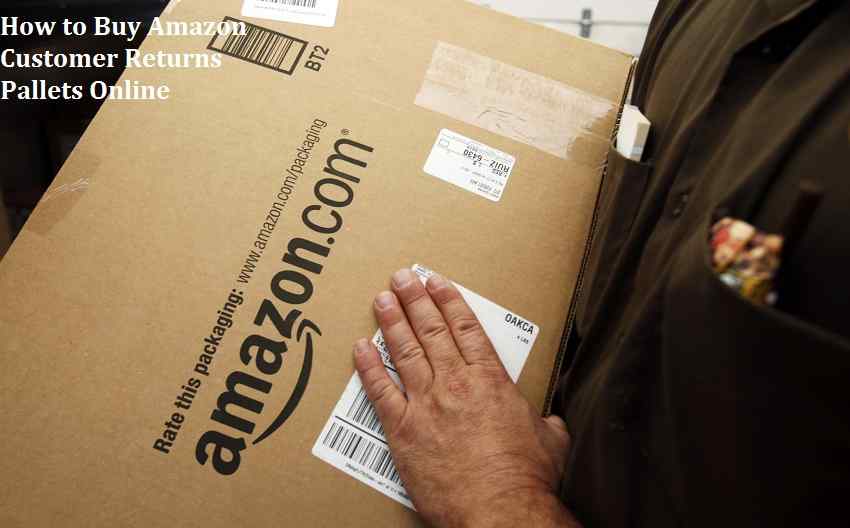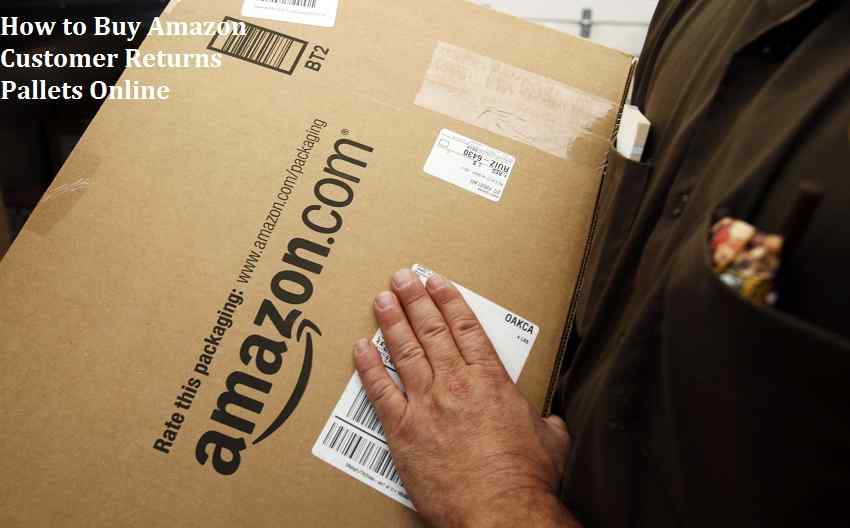 The merchandise
The products are from every category of items imaginable, from household items to computers to health and beauty products, just to name a few. Because the gap between the wholesale price and retail price has narrowed in recent years, it has become increasingly challenging for retail stores to compete. Therefore, some retailers are actually buying returned merchandise to resell. Also, some individuals resell their goods either through eBay or at flea markets. You can buy palletized merchandise for a little at 10 cents on the dollar.
Pallets versus individual purchases
Why buy pallets? One good reason is to save on shipping costs. Shipping a pallet with 500 items on it is cheaper than paying individual shipping for many of the same items. Another reason is that bulk buying will save you money and increase your profit. The most common, and perhaps the safest way to buy pallets of products from Amazon, is to use an online merchandise liquidation business. If you wanted to buy an Amazon return box, companies such as Direct Liquidation can be your one-stop shop for buying pallets of merchandise.
Use liquidators
Online liquidators often have partnerships with major retailers to make certain they only receive top-quality products for resale. Large liquidators will have distribution centers around the US from which the pallets will be shipped. In the case of Direct Liquidators, the distribution centers are near the Amazon warehouses. If you live near one of the liquidation warehouses, you can buy directly from them and save on time and transportation costs. Liquidator businesses in the US now have literally millions of registered buyers, so people are making money.
If you are looking to invest then Clopton Capital is the best place to succeed in your investment goals. They'll also help you get fast funding, guide you through the process of securing a loan, and make the entire process seamless and straightforward.
The process
By simply going to a liquidator's website, you are able to see what merchandise is available and make your purchase through a secure online transaction. Most liquidators will have customer service representatives to help you choose your merchandise wisely.  On those websites, shopping for liquidated returns is similar to regular shopping on Amazon, but with a huge discount and orders come in big pallets. You can choose by category of product, but you don't have control over what products are in a pallet. Keep in mind that liquidation companies buy returns from Amazon and then repackage them. The longer the retailer's return period is, the more questionable the quality the returns may be. Note that Amazon allows returns up to 30 days, whereas others including Walmart only have a 14-day return window. The longer the merchandise sits on a pallet, the greater chance it will begin to lose its luster. You want goods that have been used very little or not at all. As a test of the online liquidation market, Yahoo Finance went through the process of using a liquidation service and purchasing a pallet of merchandise. It consisted of six large boxes. Even as novices, the testers did extremely well. Shipping can cost more than the pallet of merchandise at times. Once again, shipping is a major cost contributor to the business. The merchandise was in excellent condition and some of it was in the original unopened boxes. They had purchased a pallet of quality merchandise for resale for less than $200, but the shipping was just as much.
All in all, pallets are an excellent way to make money if you do your research and work with a highly rated liquidation company. A lot of information online can help you as you consider the venture. Reselling returned merchandise can be a little labor-intensive and time-consuming, and you have to be careful of shipping costs and the items you buy, but you can definitely make money.
Follow – https://sggreek.com for More Info