San Francisco is undoubtedly an aesthetically vibrant city. Proximity to the Pacific Coast and the wineries of Napa Valley and Sonoma County gives it a natural beauty that is a feast for the eyes. Its metro area is an intriguing fusion of modern, neoclassical, and Victorian architecture, and the city itself is a magnet to the arts and culture.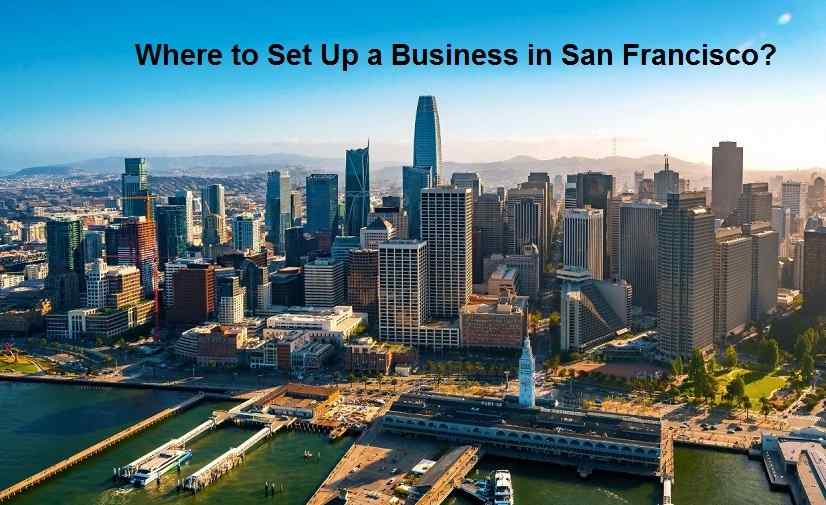 The city is not only iconic because of the Golden Gate Bridge. Business upstarts are racing to grab the available office space for rent San Francisco. The reason why they do so is that the city is hallowed ground for industry pioneers and tech entrepreneurs.
San Francisco and the entire Bay Area is home to the most prolific startup ecosystem than any other place in the world, making it the top destination for new businesses. Thus, while the sights and sounds of the "City by the Bay" attract tourists, its bustling business climate draws the best talents and the brightest minds.
It is one thing to target San Francisco as your business or startup's location. It is altogether another thing when it comes to knowing where in San Francisco, you would be pitching your base of operation. Here is a quick roundup of top spots where you can start hunting for an office space for rent in San Francisco.
South San Francisco
South San Francisco is home to one of the city's largest employers and leading biotechnology companies. With more than 120 biotech-related companies here, South San Francisco is also often called as the "birthplace of biotechnology."
If your startup is along the same line or relevant to the biotech sector, this place could provide the ideal location. In addition to a supportive industry, the San Mateo County Economic Development Association can advocate for your business and assist with economic research and policy initiatives.
Burlingame
Burlingame sits conveniently at the south of the San Francisco International Airport and is a popular hub for tourists. Establishing a business here could merit support from the Broadway Burlingame Improvement District, the Downtown Burlingame Business Improvement District, and the San Mateo Small Business Development Center.
The first two support systems have been assisting local restaurants and shops, whether chain or independently owned. The third caters to small businesses and even provides free assistive sessions.
Emeryville
If you happen to be a fan of Pixar Animation Studios' animated movies, then you will be glad to be setting up base in Emeryville. This company is one of the largest employers here, but the city is also home to many small companies and rising technology startups. Local businesses get their support from the East Bay Economic Development Alliance through site location assistance and business partnerships.
The above locations have high ranking rates in terms of their business environment and local economy. Not only are they present in San Francisco and the Bay Area's economic epicenter, but they are also equally flourishing with the high influx of tourists every year.
A key to the success of many businesses in these locations is the network of small business development centers, which offer their services such as one-on-one counseling for free. Thus, it is a win-win situation for both you and the locale when you set up your business in these places.